I know what you're thinking, I pay the power company, and there's no way they're giving me any of that money back.
For the first half of 2018, I reviewed every single business and personal recurring bill I have, and checked to make sure I'm taking advantage of special programs. Owning one of the larger martial arts schools in the Kansas City area and teaching over twenty classes per week does not leave a lot of administrative time, and costs just add up over time.
I finally got rid of my cable TV package. We very rarely watch any live programming. How many things do you have on auto bill that you haven't reviewed in over a year?
I thought it might be cool to check out a learning thermostat, and I'm glad I went over KCPL's energy saving programs before I ordered a Nest from Amazon.
Why?
Because KCPL sent me one for free, and then sent me a $50 check for installing it.
Here's where you can sign up for the Nest program:
Next up, I replaced a few light bulbs earlier this year with those slick LED ones. Work great, but kind of pricy. I'm glad I didn't buy more of them, because I signed up for free home energy audit and KCPL came out and replaced my light bulbs with LED's, including the specialty lights in our candelabras. Here's what was replaced, at absolutely no charge to me.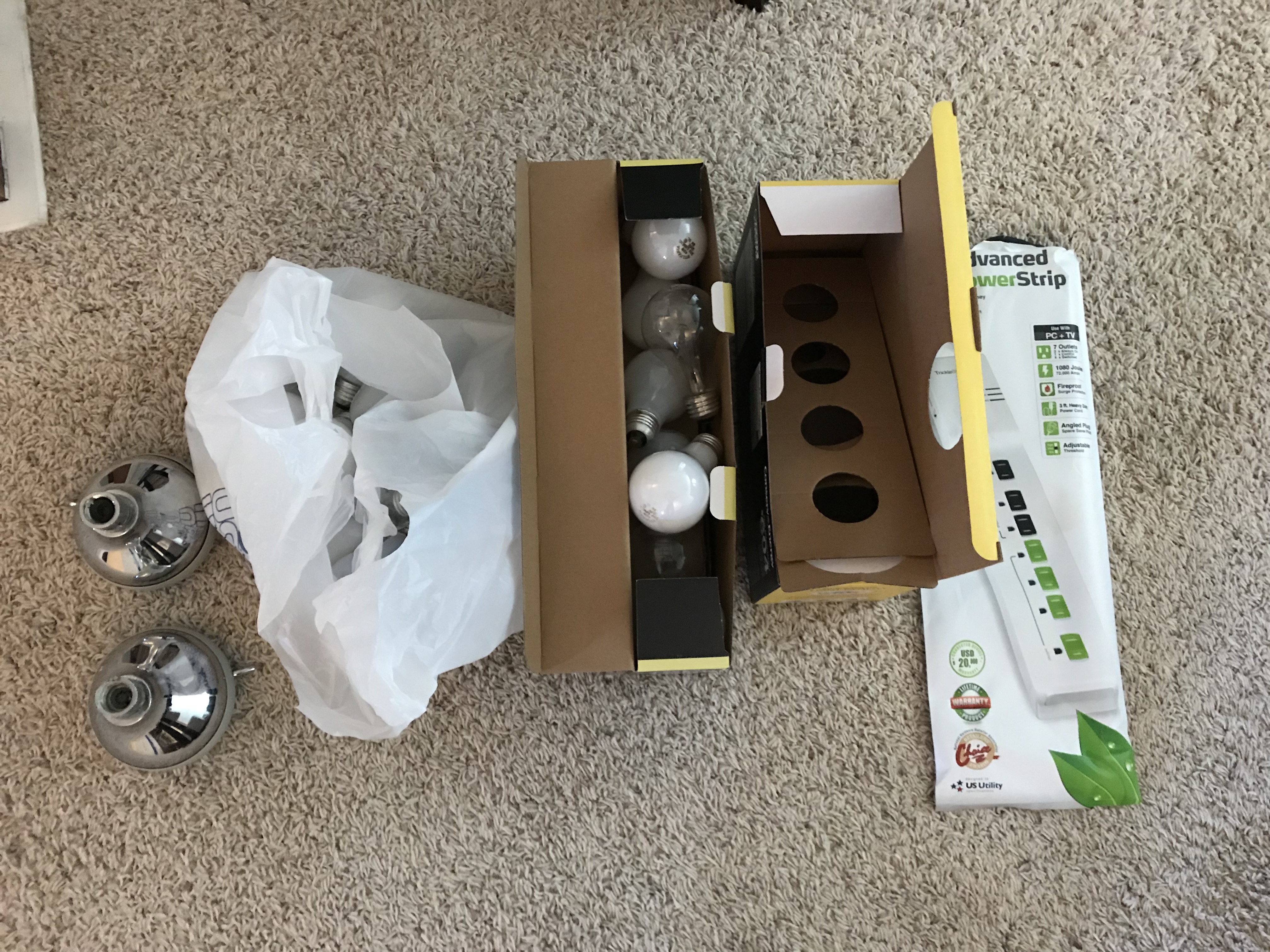 Here's where to get the free home energy audit:
A super nice woman came with a ladder and did the light bulbs, installed two high efficiency shower heads, and left me with a couple of power strips for my entertainment centers that shut off power to the whole strip when the TV is turned off.
I estimate that I got about $400 in free stuff, just for poking around the KCPL website and signing up for them.