Take On Our Krav Maga Classes Or Learn From The Best And Earn Instructor Certifications In Our Adult Martial Arts Program
At Self Defense Global, our Adult Martial Arts program allows you to go beyond the fundamentals of Krav Maga And Self-Defense. Take on the most cutting-edge weapons training in Kansas City or put your skills to the test with our Instructor Certification program.
Our school is home to one of two Krav Maga Black Belts in the greater Kansas City area. There's simply no better place to train.
We are committed to providing the highest quality Martial Arts training and resources around and our Adult Martial Arts Program proves it every single day. Learn more or get started now by filling out the short form on your screen!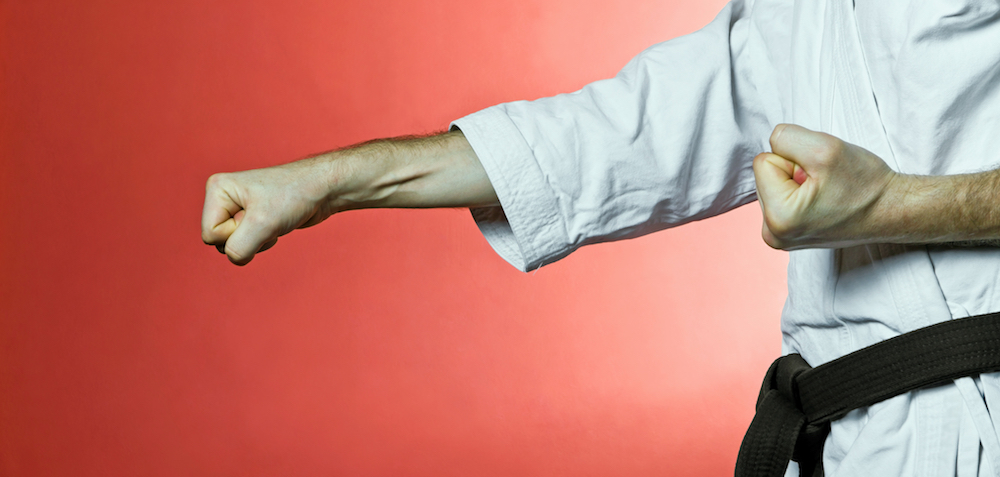 For Self Defense Or Self Improvement, Our Adult Martial Arts Program Has The Answer
Our team at Self Defense Global is committed to providing Kansas City the self-defense training that goes above and beyond. Whether you're looking for an advanced system of protection or you're hoping to share your knowledge with others, we can make it happen.
Our Adult Martial Arts Program Includes:
Advanced Weapons Training: From knives and sticks to firearms and improvised weapons, this specialized class can help you stay safe in the face of extreme danger. Learn how to maintain focus and a clear mind while you unarm and outlast any armed attacker.
Krav Maga Seminar: Just getting started? Check out our Saturday seminars and learn the basics of Krav Maga fast. We'll help you establish a foundation of skills and techniques and get you prepared for our cutting-edge classes.
Instructor Certification: Looking to teach your own classes? Join us at Self Defense Global and learn from our Black Belt instructor about the ins and outs of Krav Maga training. We'll help you achieve the skills and qualifications necessary to run your own Krav Maga program.
Start Your Journey Today With Our Adult Martial Arts Classes In Kansas City!
Don't miss out on everything we have to offer. Our Adult Martial Arts program is the perfect compliment to our professional Krav Maga training. No matter what your goals might be, we're here to help you make them a reality.
Just fill out the short form on your screen to learn more about everything we have to offer at Self Defense Global in Kansas City!